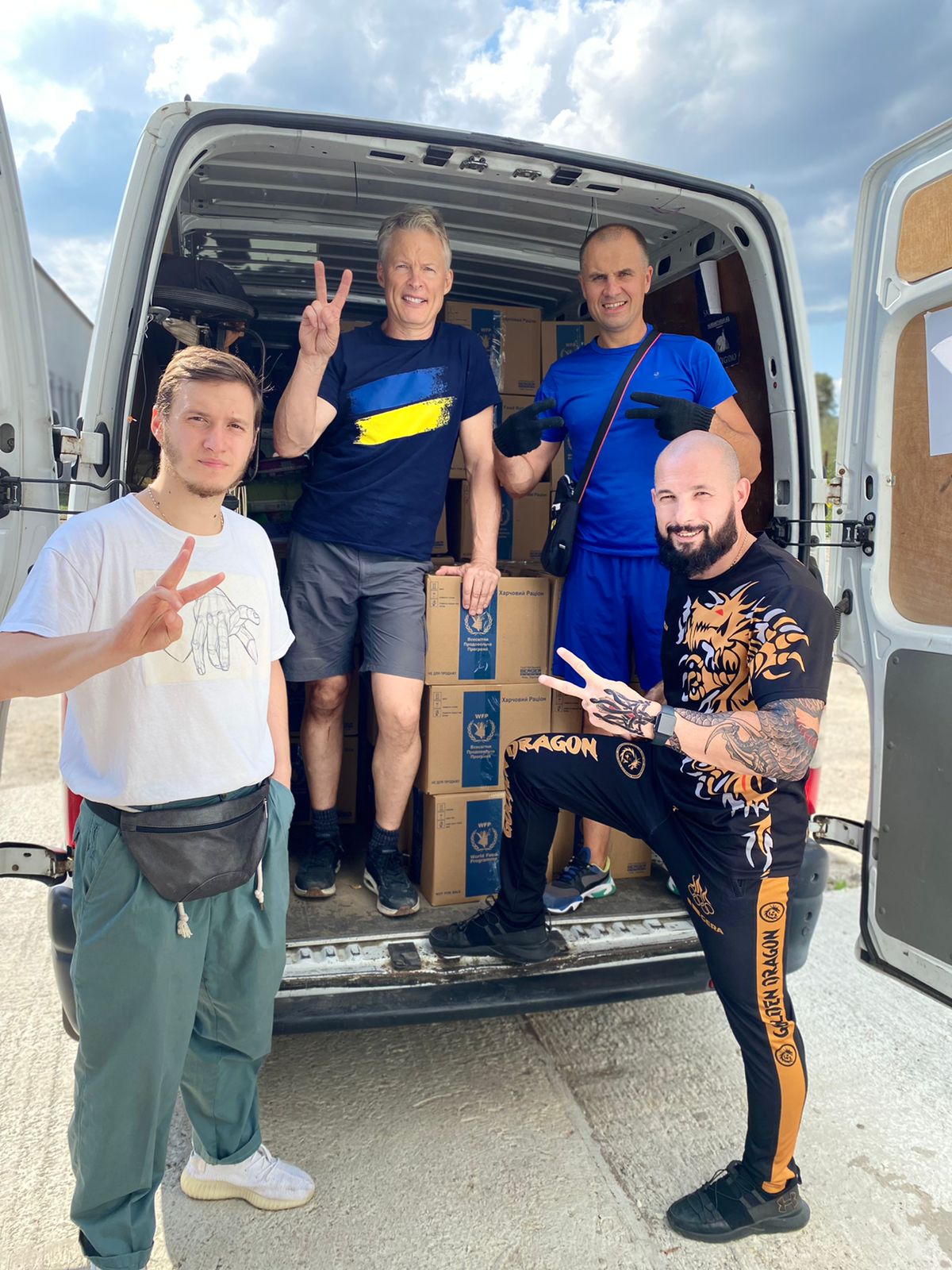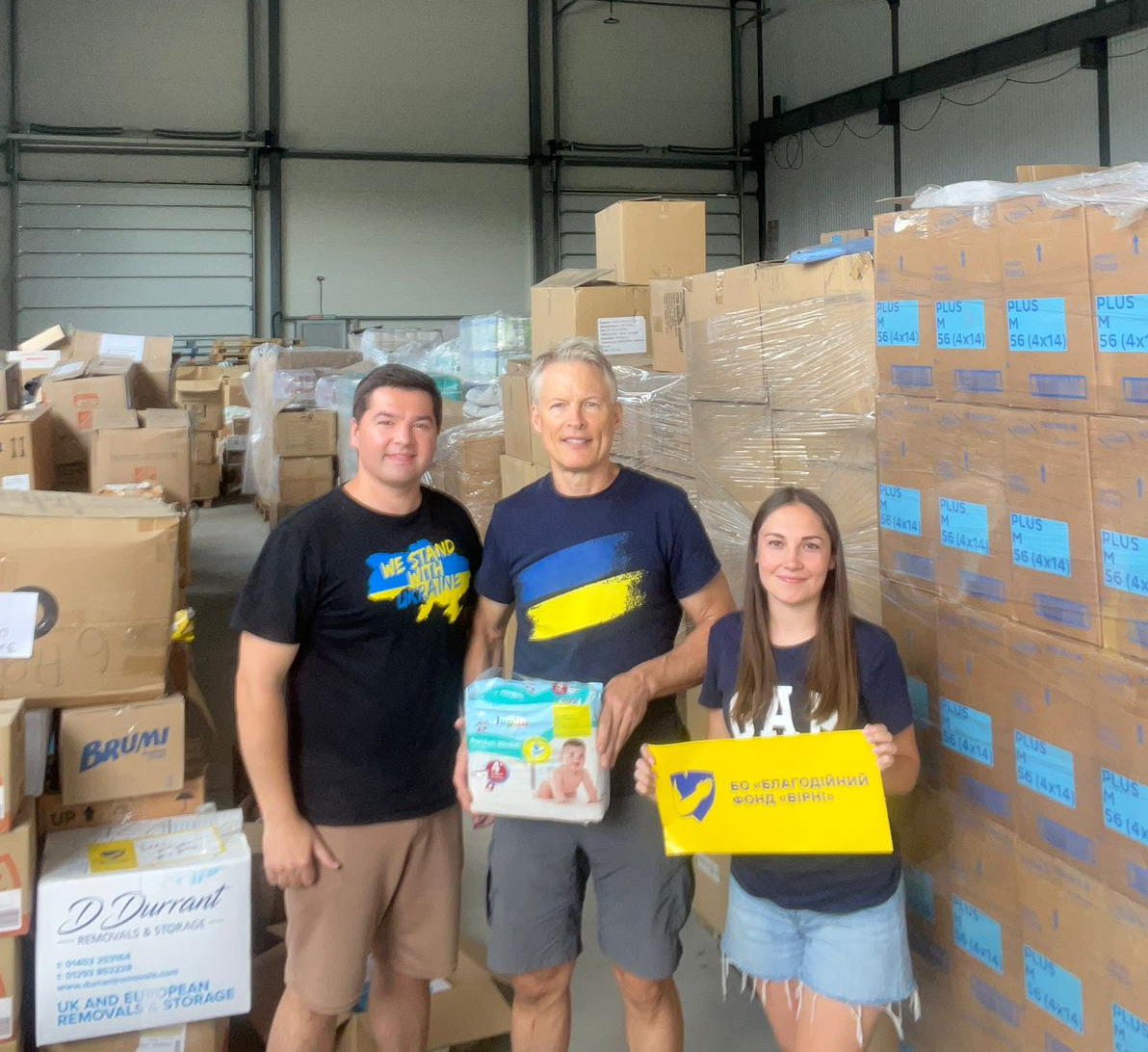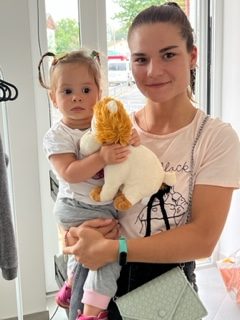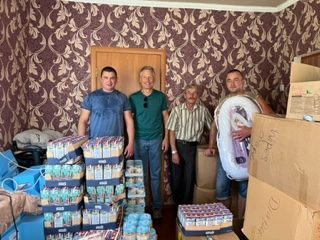 According to Brian, Ukrainians need our help MORE THAN EVER.
From volunteer Brian Nolen:
With a dark winter approaching, the need for food, clothing, etc. is only growing.
I've been in Ukraine now for 4 weeks, with a little over 2 weeks left to go. Every aid organization I've dealt with has the same story: the pace of supplies is slowing down steadily. I'm hoping good people in Bedford will find it in their hearts to open their wallets to help these people out. I've built up a network here with reputable, efficient organizations, all staffed by volunteers, who work tirelessly to provide the basics for the victims of this brutal, unjust war.
Let's let the know Bedford cares about them! Please consider a donation of any size, and I'll make sure it's spent helping refugees, mainly women and children, get what they need to carry on with their lives.
Contact and donation info is below.
Our website: Bedford4Ukraine.org (view our mission statement, photos, videos, etc.)
My FB page: Facebook.com/brian.nolen39 (for the most updated info)
Email: BPNolen@gmail.com
Direct donation link: https://bit.ly/Bedford4Ukraine which links to the Ukrainian Church in Manchester, a 501(c)(3) who is handling our donations for us.
ALL FUNDS DONATED THROUGH THIS LINK WILL BE FORWARDED TO OUR EFFORTS
Thanks in advance for showing we all care.