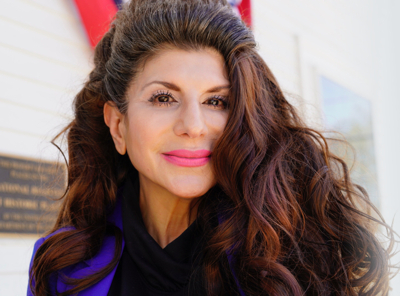 HOW WE STARTED
Denise Ricciardi had the idea to get a volunteer team together to help people through the COVID-19 crisis in Bedford.
She quickly enlisted the help of the Bedford Police Department who donated a phone number, and recruited a tech person to set up the volunteer sign up list, database, and website. Thus Bedford Cares was born.
We currently have 100 volunteers who, all during 2020 and 2021, ran various errands for those who felt they were better off staying inside. Many items were donated to the Bedford Food Bank as well, and hand sanitizer and other supplies were collected for our first responders.
Our mission is to continue to keep our volunteer list in place so their offers to help will be in place for future efforts.
If you would like to sign up, please fill out the form on our VOLUNTEER page. We won't share your information except with your permission, and only in cases where we connect you to someone who is the recipient of your help so that you can communicate directly with them. We will also keep you apprised of any other ongoing efforts.
Thank You!
The Bedford Cares Team